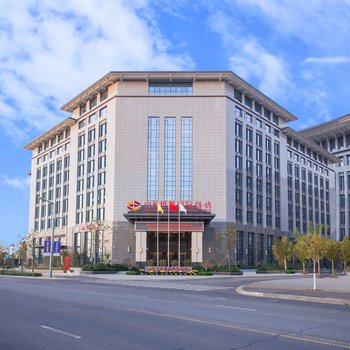 The Zhongzhou Huayue International Hotel provides a great place for travelers to relax after a busy day. Visitors to Kaifeng will find that the Zhongzhou Huayue International Hotel is a fantastic accommodation choice.
From the hotel, Kaifeng North Railway Station is just 5km away.
In their spare time, guests can explore the hotel's surroundings. This Kaifeng hotel offers parking on site.
Guests tell us the location of this hotel is fantastic. For guests traveling with families, this hotel is consistently one of the most popular choices.